■ 焼きまんじゅう
こんばんは。

お客様より「焼きまんじゅう」いただきました!!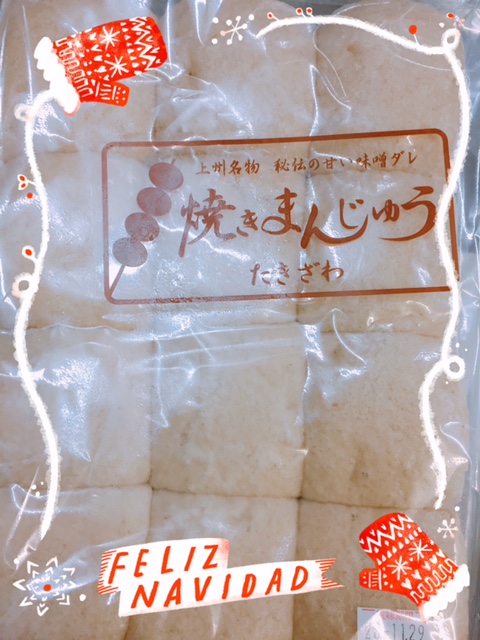 スーパー経理と一緒にレンジ&網を使ってクッキング!(?)

カリカリ美味しくできました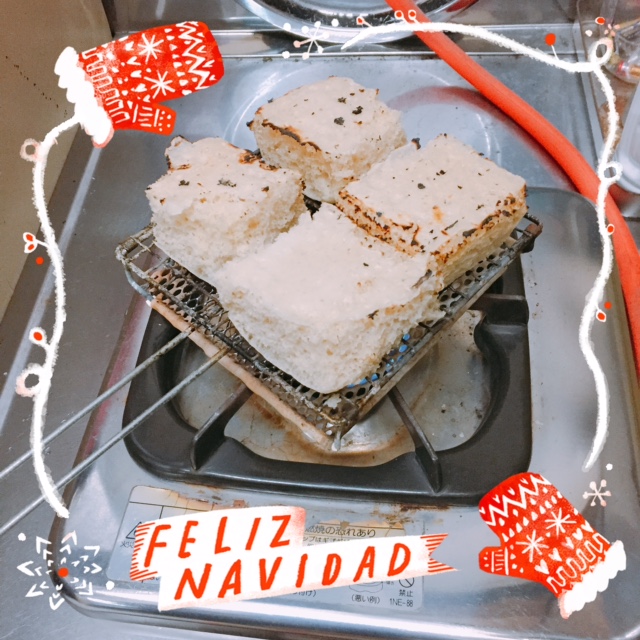 無添加でおいしい焼きまんじゅう
スタッフ全員でいただきました♪
T様ごちそうさまでした♪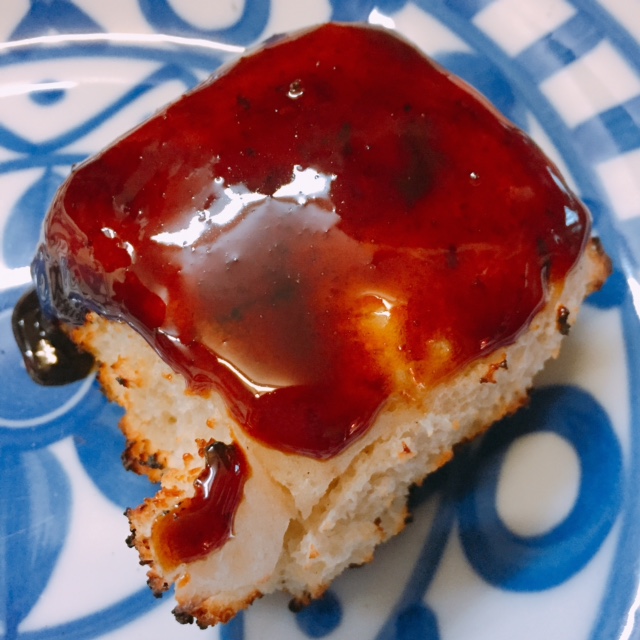 ---
  2016年12月24日 18:39 | 記事URL | コメント (3)
---
1. nike lebron 8 south beach 2017年01月01日 16:14 <URL>
Hello! My name is %NAME% and When I just desired to say your web site is awesome! It truly is funny due to the fact I use to have a blog website that virtually had an identical web address: %BLOGURL% mine was only a few letters different. Anyways, I am a big supporter of your weblog and if you at any time would like a guest write-up you should email me personally at: %EMAIL%. I absolutely adore writing!
nike lebron 8 south beach http://acabat.fr/sacem.asp?imgs=nike-lebron-8-south-beach

2. Nike Air Huarache free pas cher 2017年01月11日 23:01 <URL>
s de trente boutiques multimarques de la France jusqursquo deagrave de lrsquo deAustralie.Le prix de la qualiteacute deAgrave de manches longues ou courtes, ces polos femme pas cher soldes femme pas cher

3. encryption software 2017年01月19日 03:18 <URL>
Nice article, If you would like set the access authorities for those files or programs, such as, to hide or lock them, to deny copy or delete etc, and likewise want to monitor their utilization, the File Encryption will probably be your best choice.


---

この記事にコメントする (ただし3件を超えると受理できません)


プロフィール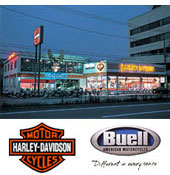 株式会社 ヤナセオート
HD・Buellショールーム
〒370-0071
群馬県高崎市小八木町1527-1
[OPEN] 10:00〜19:00
[CLOSED] 月曜日
[Tel] 027-362-8234
[Fax] 027-362-6301
[E-mail]
 info@yanase-auto.jp

最新の記事

最新のコメント

Archives